Our team brings a wealth of industry and sector expertise.
Welcome to our senior team of experienced research and strategy professionals. We are a blend of qualitative and quantitative researchers, communications and marketing practitioners, ethnographers, design thinkers and sector and strategic planning experts.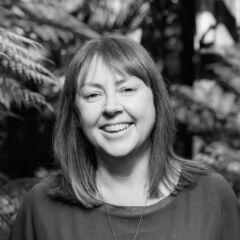 Denise Hunter
Senior Insights Specialist - Quant & Sensory
We come together to look at your market and business challenges through a new lens. Get in touch to find the best way forward using our combined expertise tailored specifically to your business.